First 4 Figures Announces Zelda: Breath Of The Wild Champions Series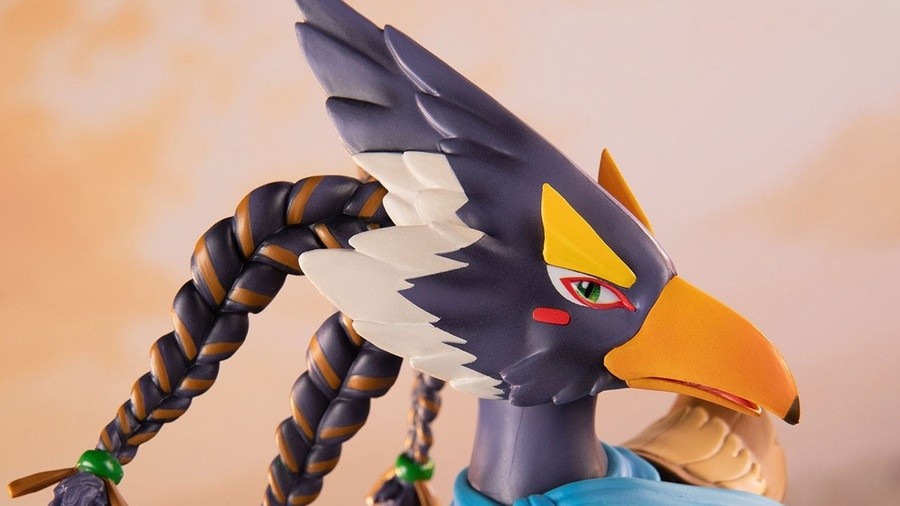 First 4 Statistics has published plenty of astonishing Zelda-themed PVC figurines through time, and soon it is going to be enlarging its own Breath of this Wild lineup.
At a post across its societal stations, F4F demonstrated the"Champions Series" could be"coming soon" and that the very first amount – Revali – was currently in evolution. Here is a fast teaser:
At the complete article on the firm's official site, it had been hypothesized how Revali has already been from the"physical platform" of evolution. As the Champions series was affirmed as coming soon keep at heart,"no release date was announced" yet.
So, what can you consider Revali tease? Could you be interested in almost any other of those Champions out of Breath of this Wild and Hyrule Warriors: Age of Calamity? ) Of course if you'd like to pay for something bigger, often there is the amiibo line.