Poll: Box Art Brawl: Duel #82 – Kirby Tilt 'n' Tumble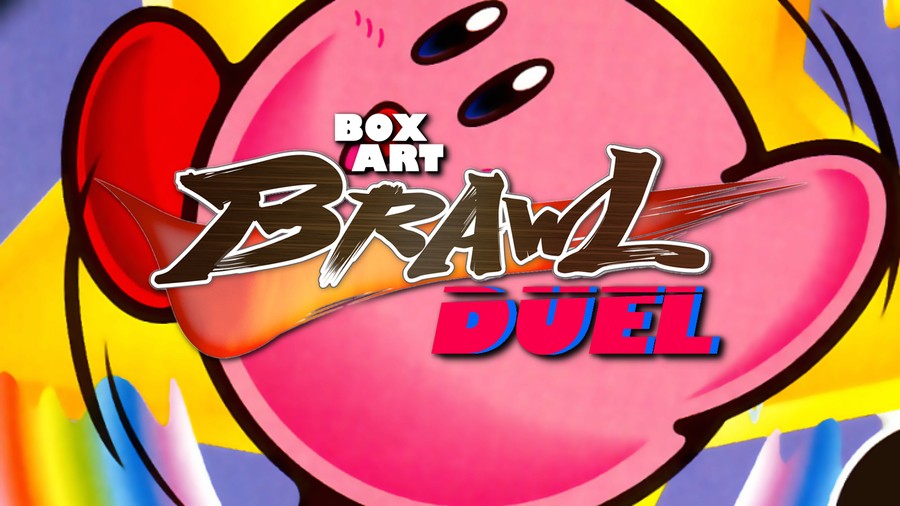 Welcome back once again to box-art Brawl, our weekly survey to discover the greatest regional box-art variant from a few decorative applicants.
Every time we viewed The Legend of Zelda: Spirit Tracks at a duel that pitted Japan and Europe against the united states. It looks like the regional team-up worked wonders — that the greenery of this JP/EU cover hauled in a sensational 86 percent of their vote.
This week we're having a peek in a Game Boy Color name on the 20th anniversary of its North American release. HAL Laboratory's Kirby Tilt'n' Tumble came in a distinctive pink plastic capsule and used in built accelerometers to restrain the Kirbster within an unique motion-controlled experience through Fantasy Land. Once more, this can be a twoway bout, even though Europe is sitting out this one — that the match never published in that land, regrettably.
Thus, let us see whether ol' Angry Eyes is back…
Japan
Large old Kirby + enormous elderly celebrity = BOOM. The Western pay keeps matters simple and goes for impact by Kirby from the center against a white backdrop comprising various faded pictures which do not divert from the celebrity of this series.
We enjoy the black strip down the side with an silver GameBoy logo which grabs the light. In addition, we enjoy the tiny motion-control icon at the bottom right corner. A pleasant, solid Kirby cover.
united states

The us symbol for the match uses up nearly a third with the square carton, together with Kirby tumbling only underneath — presumably with been leaned minutes before. It's book to observe that the personality up side down to the pay, as well as even more peculiar to not observe exactly the patented'Angry Eyes' that the personality is most usually given in the united states to'toughen' up him. Or some other thing. There is just so much attitude you'll be able to provide a pink marshmallow with crimson shoes.
It is an enjoyable holiday, similarly daring, and but somehow dull, too. The horizontal shading of this logo provides this a plainer texture compared to Western edition, and also the repeat of this GameBoy Color logos the side and at the bottom right corner seems somewhat superfluous. Why don't you put in a tiny'just for' at the left corner as an alternative?
---
So, you've seen the 2 options, but that Kirby will suck your own endorsement? Click your preferred under and hit on'Vote' to let us understand:
Joyful 20th Kirby T(the NA variant — Western Kirby Tilt'n' Tumble turned twenty five in 2020)! Enjoy a wonderful week and we'll see you the next time to get many box-art Brawlin'.