Random: Have You Seen This Hidden Dialogue In Zelda: Breath Of The Wild?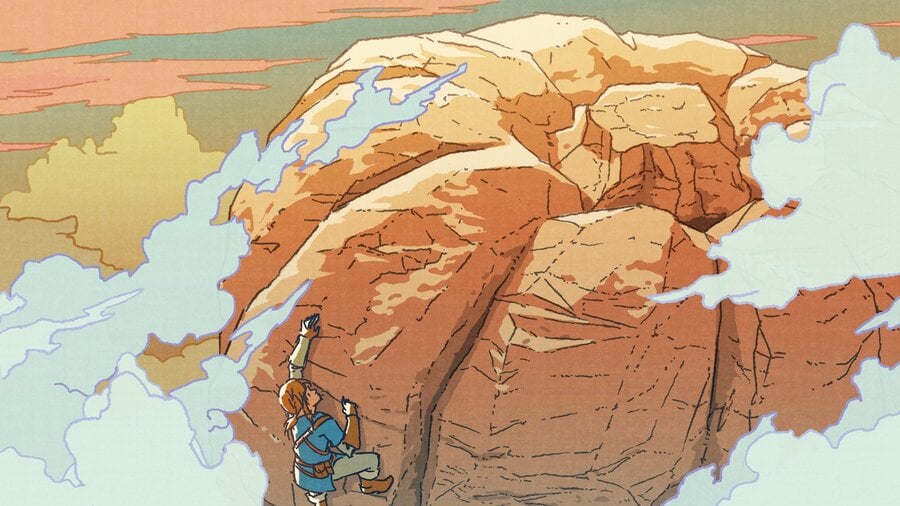 In case you simply cannot get sufficient of Princess Zelda's Princess-Diana-but-sad voice in Breath of the Wild, then prepare to begin the sport over once more, as a result of this Reddit person simply discovered some additional dialogue that you're going to solely see in the event you do the story out of order.
The primary quest you get after leaving the Nice Plateau is to search out Impa, however in the event you go to the Divine Beasts earlier than you go to Impa in Kakariko Village, Princess Z will use her mysterious telepathic pager to tell you in regards to the Beasts' entire infected-by-Ganon deal as an alternative.
However wait, there's extra! Because you so cruelly ignored Impa, she will get new dialogue, too — one thing to the impact of "nicely I GUESS you did not want my assist".
On your first playthrough (or solely playthrough) of Breath of the Wild, you in all probability did issues within the order you have been informed, at the very least at first — however on subsequent runs, particularly speedruns, it is in all probability fairly straightforward to search out this "hidden" dialogue.
Plus, it is not the one various dialogue you may get — there's additionally one for skipping Prince Sidon in your option to Zora's Area, though we will not think about why you'll:
This sport has been out for over 4 years, and we're nonetheless discovering new issues.
Have you ever seen this cutscene, or every other "secret" ones? Tell us within the feedback!