Random: Junji Ito Meets Zelda In These Renders Of Ocarina Of Time's Scariest Monsters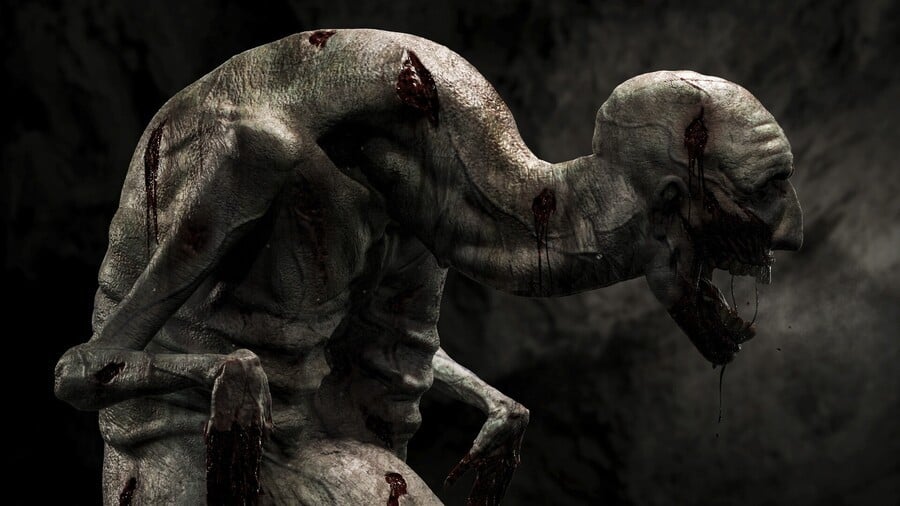 There are two forms of folks on this world: Those that nonetheless have nightmares about Useless Hand and ReDeads, and people who have by no means performed Ocarina of Time. For the previous, which might be all of you studying this, even simply the phrases "Below The Effectively" and "Shadow Temple" may ship shivers down your backbone, and these super-realistic, very bloody renders will probably not help.
You have got been warned.
Idea artist Andres Rios took to Twitter to share his takes on 4 iconic monsters from Ocarina of Time: The screaming, humping zombie generally known as the ReDead; the moderately phallic Bongo Bongo; a Skulltula; and presumably the scariest monster of all of them, the Useless Hand. How these 4 ever obtained added to a recreation for youths is past us.
Rios made renders of those 4 child-haunting terrors in ZBrush, rendering them with KeyShot and doing post-processing in PhotoShop to get the ultimate impact.
"I picked [these four] as a result of these have been those I hated as a baby," Rios informed us over Twitter DM. "I actually love Ocarina of Time and in my free time I am engaged on extra fanarts, ultimately I might like to do extra of different Zelda video games like Majora's [Mask] or Wind Waker."
This is what the unique idea artwork for every appears like, for reference:
Now, we have given you adequate warning and pre-amble to run off in case you do not need to give your self the heebies and/or jeebies, so right here we go — take a look at Andres Rios' very cool, very scary renders: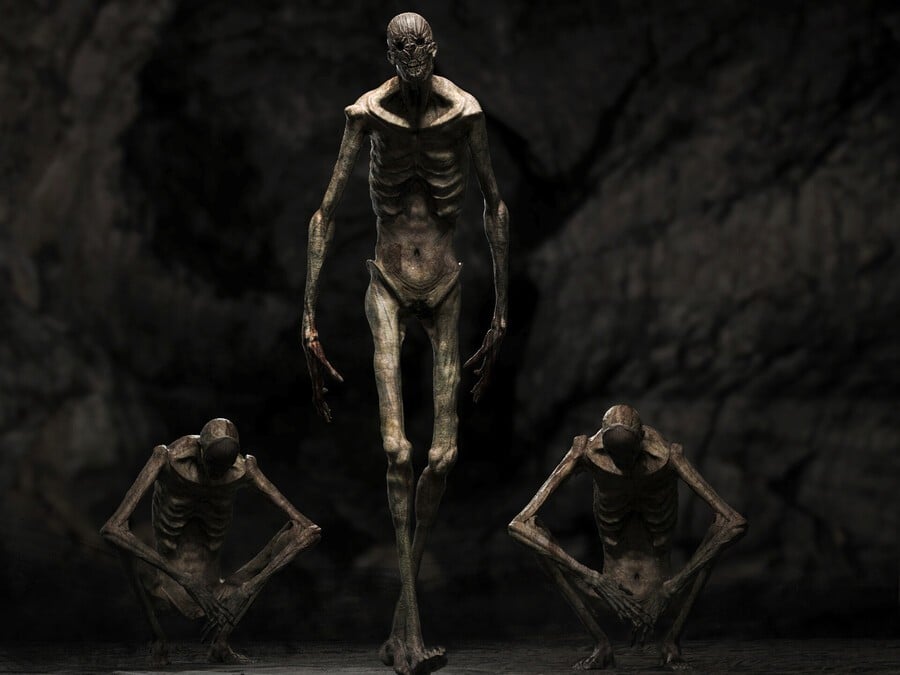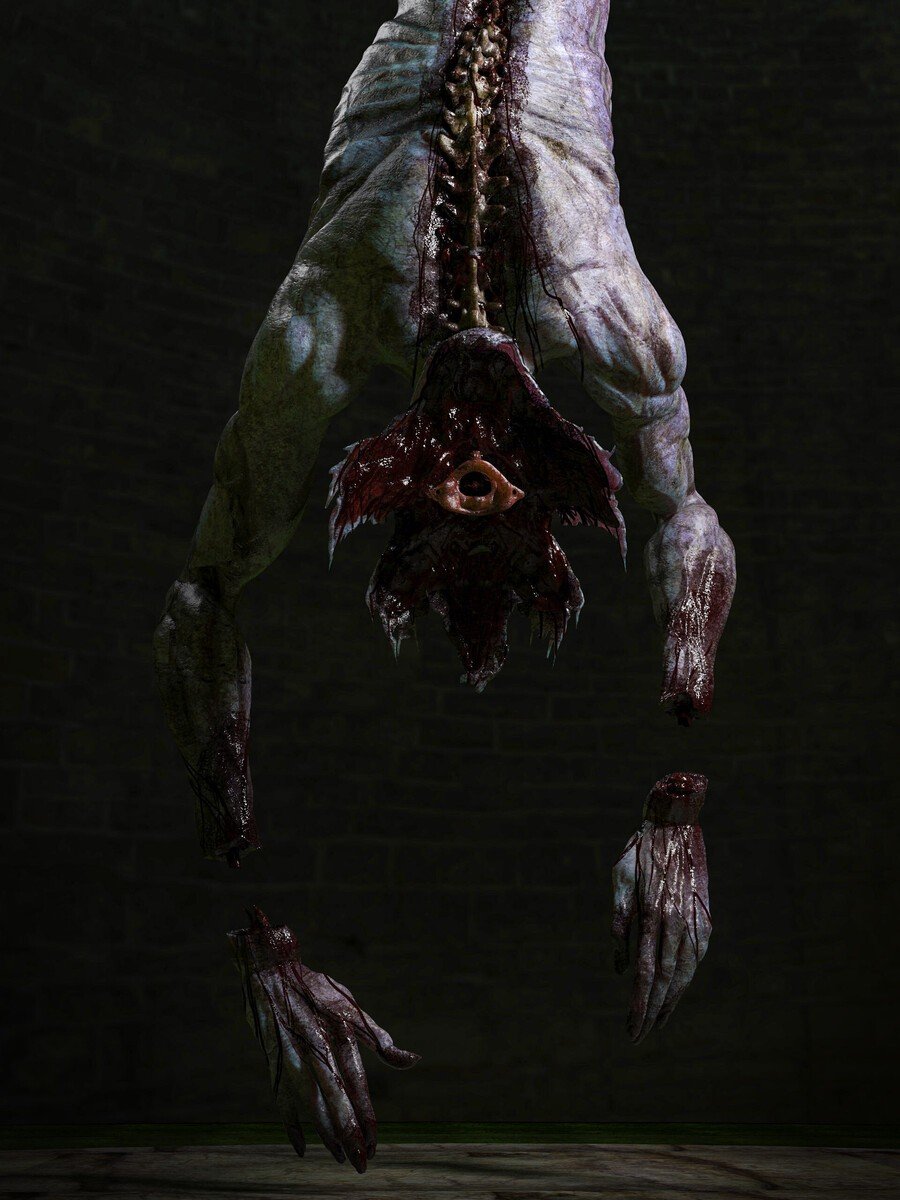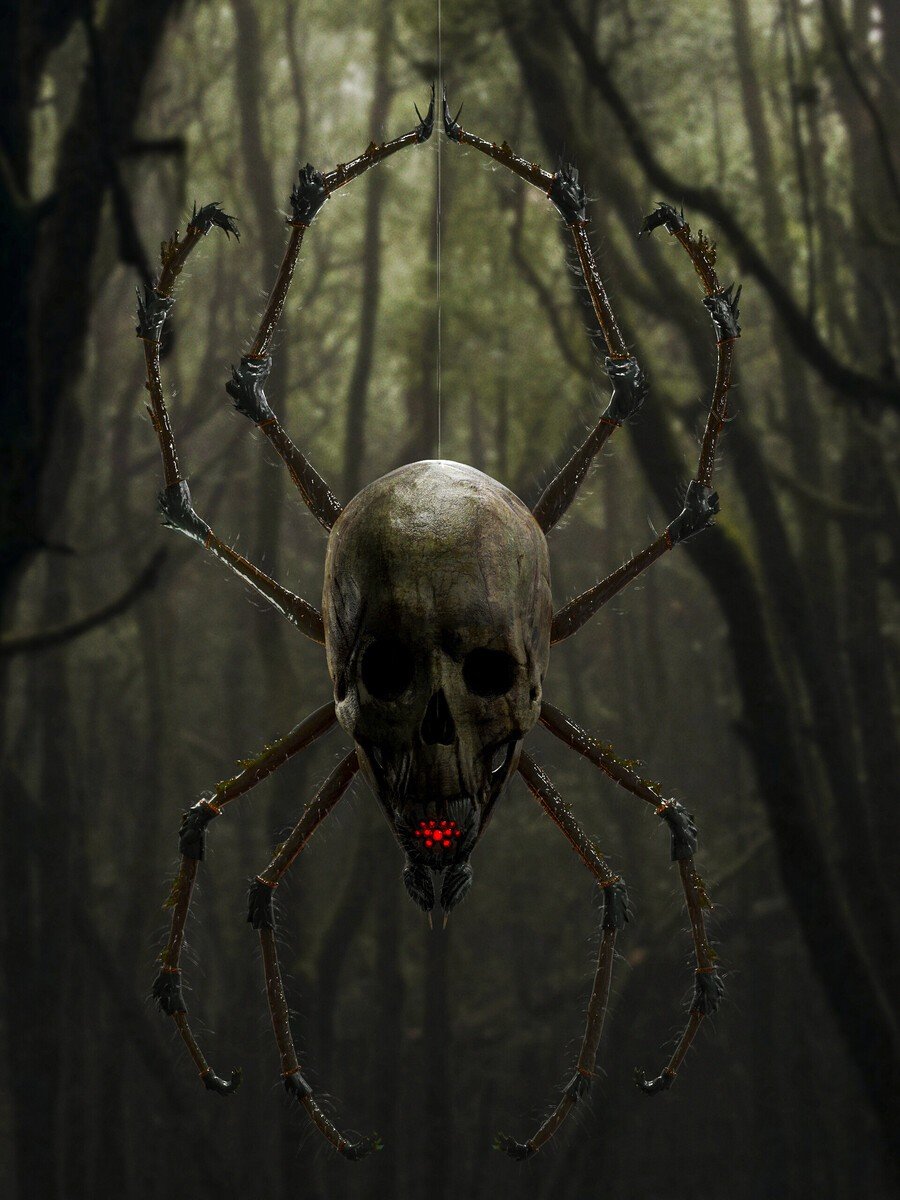 No no no no no thanks.
What do you consider Rios' work? And which Zelda enemy do you discover most horrifying? Inform us within the feedback.