Retro's Cancelled Zelda Game Starring Sheik Surfaces In Nintendo Gigaleak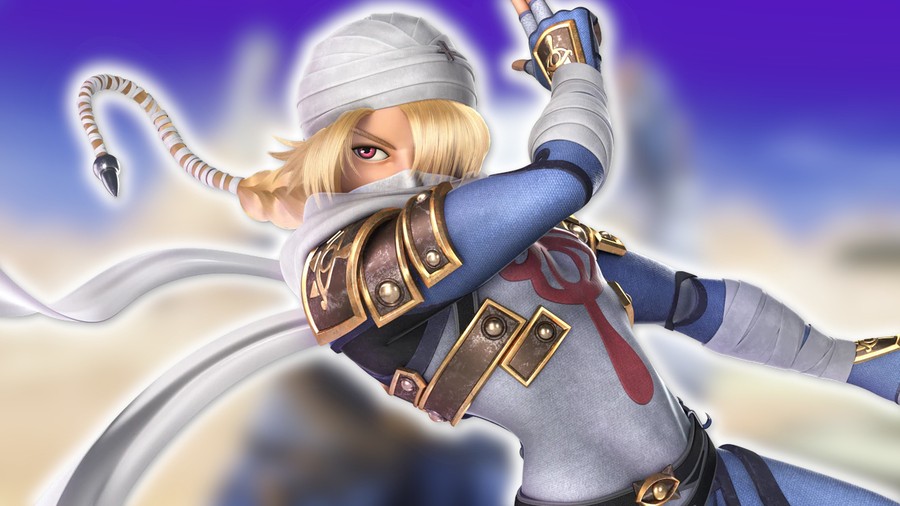 Again in 2020, we shared a narrative about an axed Legend of Zelda challenge by the Metroid Prime workforce, Retro Studios.
It was supposedly an motion/JRPG recreation that was going to star Sheik and would have been a narrative set throughout the "dangerous ending" of The Legend of Zelda: Ocarina of Time – exploring the journey of the final Sheikah whereas Darkish Gerudo have been "giving their 100-year delivery" to Ganon.
On the time, former Retro Studios artist, Sammy Corridor, shared pre-production paintings of this supposedly cancelled challenge across the time of the Wii period. Now, in a little bit of an replace, final yr's gigaleak has pulled by means of with a brand new Nintendo doc that seemingly reinforces the existence of this challenge. Here is the interpretation, courtesy of Supply Gaming editor-in-chief:
Chatting with IGN final Might, Corridor talked about how he did not assume Nintendo had seen a lot of the idea paintings for the Sheik Zelda recreation and mentioned the challenge was cancelled the minute the now ex-Retro leads Mark Pacini, Todd Keller and Kynan Pearson left the studio.
You'll be able to see extra of the idea paintings and study extra in regards to the Nintendo gigaleak in our earlier tales:
Would you may have been fascinated by taking part in a Zelda recreation starring Sheik? Depart a remark down beneath.