Zelda: Breath Of The Wild 'Second Wind' Expansion Mod Adds Brand New Hinox King Boss Battle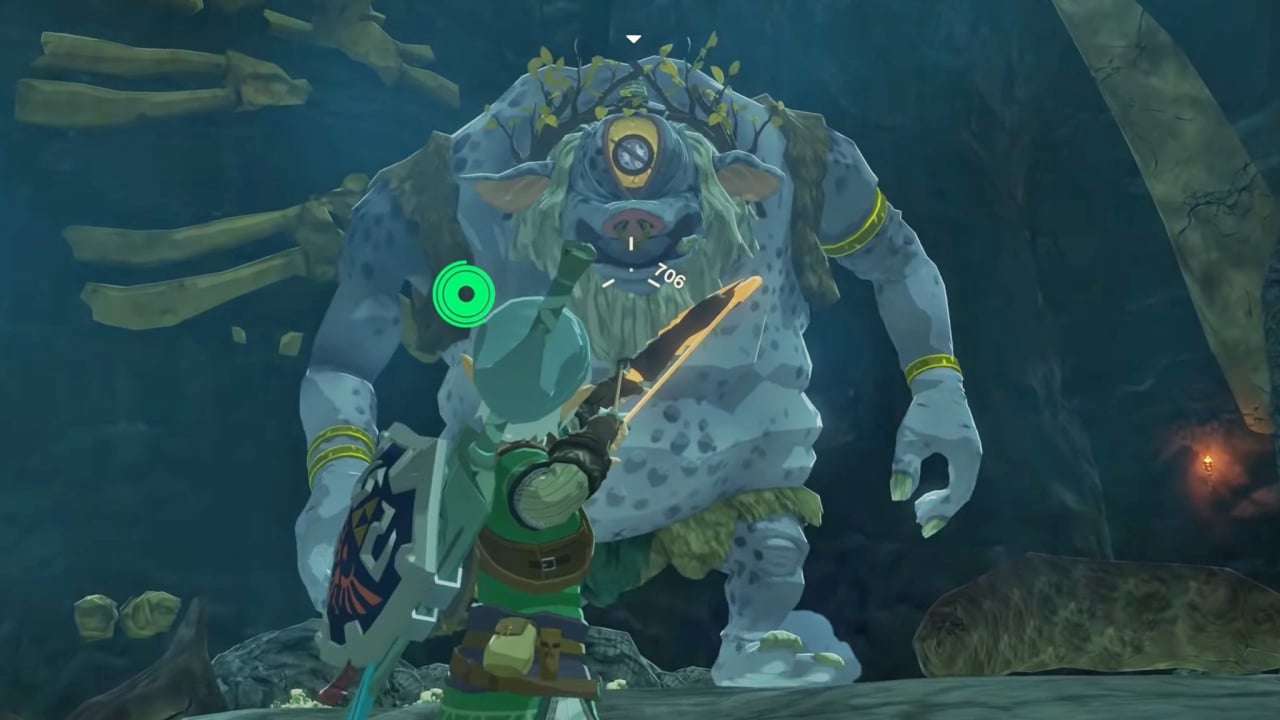 Simply probably the greatest Nintendo-related mods we have seen in 2021 is The Legend of Zelda: Second Wind – A Breath of the Wild Enlargement. It is a "free large-scale DLC" mod that provides new quests, areas, weapons, NPCs and enemies, and overhauls current content material.
It has been getting updates all yr, and now Breath of the Wild modder Waikuteru has shared a have a look at a "brand-new" replace that contains a Hinox King boss battle. This enemy might be positioned inside a brand new map space known as 'Deserted Mine'. It is one of many 12 bosses tied to the 'Labours of the Hero' quest, the place you may be rewarded with an unbreakable Hylian Protect.
This is a rundown of the search from the undertaking web page:
"This quest is unlocked as soon as Hyperlink leaves Hyrule Citadel after acquiring the Hylian Protect. After being given the search by Monk Ruya Nala, Hyperlink is tasked to journey close to Champion's Gate, which is to the east of the Gerudo Desert within the Gerudo Highlands area. When Hyperlink reaches the situation marked on the map, a shrine emerges from the bottom. That is the Ruya Nala Shrine.
"As soon as Hyperlink enters the shrine and reaches the principle chamber, the phrases "The Historical Trials" seem, signalling to Hyperlink the character of this shrine. After talking to Monk Ruya Nala, Hyperlink is given the target to defeat twelve bosses throughout Hyrule. Hints for the situation for these bosses are given within the statues all through the principle chamber."
If you need to see extra of this mod in motion, be sure you take a look at a few of our earlier tales:
As gorgeous because it appears, be aware that this can be a fan-made undertaking and isn't formally sanctioned by Nintendo. What do you consider this boss from the newest 'Second Wind' replace? Remark down under.